Your Teams
Neighbourhood Team for Cobham & Oxshott
PC Joanne Fahey
40234
PCSO Ian Lowe
13316
PCSO Charlie Clement
16705
PCSO
Borough Team for Elmbridge
Sgt Greg Turner
2190
PC Joanne Fahey
40234
PC Chris Smith
40489
Sgt Rob Thomas
4643
Sgt
Send us a Message
If you are reporting a non-urgent incident please use our online reporting form, for all other queries or feedback please use the form:
Please note emails are monitored Monday to Friday 8am till 4pm
Your Local Police Stations
Police stations in "Cobham & Oxshott"
Please do not send correspondence to local stations. Instead, use our
postal address
Police Station
Civic Centre High Street, Esher Surrey, KT10 9SD
101
elmbridge@surrey.police.uk
Opening hours: Monday - Thursday 9am - 5pm and Friday 8:45am - 4:45pm. Closed Saturdays, Sundays and Bank Holidays. These times vary and could be closed over lunch times. Please call 101 before attending to confirm. Limited public parking available.
Crime Map and Statistics
You can now view the latest crime figures for your neighbourhood by using and interactive map
Latest on

Twitter

18 hours

We are dealing with a serious RTC on the A320 at the junction with Burdenshott Road. The road is closed in both directions. @JDmotorservices are on scene and we hope to have the road open again soon. pic.twitter.com/wQLo7UUKTm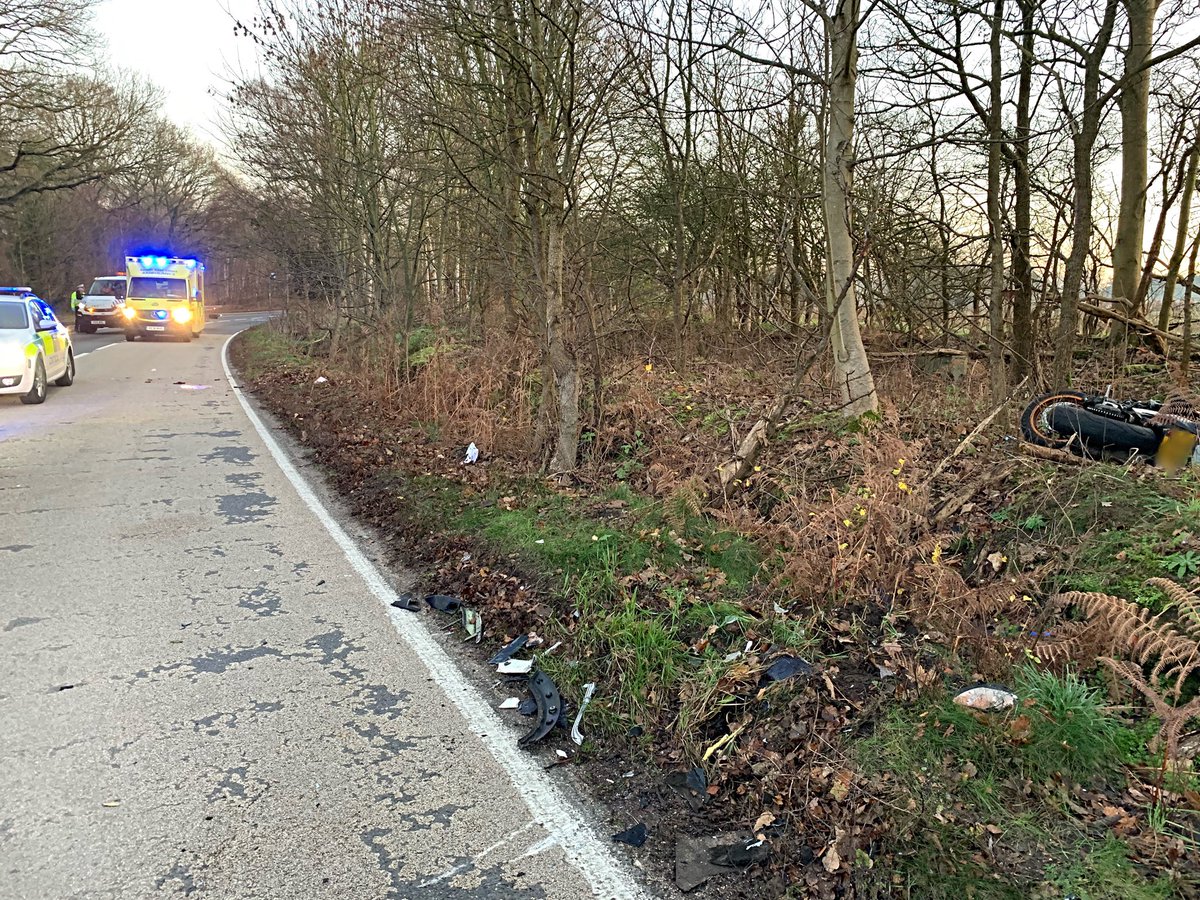 1 days
Do you recognise this man? We'd like to talk to him in connection with the theft of a #BMW 318, from Thames Ditton on 30 Nov. The car was parked on The Broadway between 2.40pm and 3.15pm. Anyone with information please

101 quoting PR/45180127780 http://surreybe.at/39ff6
1 days
Evening walk for PD DUTCH #Sunset Being looked after by our amazing kennel staff while his handler has a break #OneTeam


CH pic.twitter.com/RmIPglqyz3