Inspector Joe Easterbrook
Your Teams
Neighbourhood Team for Epsom & Ewell Central
PC Tom Arthur
2617
PCSO Sedhra Naeem
13692
Borough Team for Epsom & Ewell
PC Elena Boafo
3701
PC Tom Arthur
2617
Sergeant Sgt Will Cottee
40218
Sgt
PC Ben Havers
41188
Send us a Message
If you are reporting a non-urgent incident please use our online reporting form, for all other queries or feedback please use the form:
Please note emails are monitored Monday to Friday 8am till 4pm
Your Local Police Stations
Police stations in "Epsom & Ewell Central"
Please do not send correspondence to local stations. Instead, use our
postal address
Police Station
The Parade Epsom, Surrey, KT18 5BY
101
epsom@surrey.pnn.police.uk
Opening hours: Monday - Friday 9am - 5pm. Closed Saturdays, Sundays and Bank Holidays. These times vary and could be closed over lunch times. Please call 101 before attending. Public and Disabled parking available.
Crime Map and Statistics
You can now view the latest crime figures for your neighbourhood by using and interactive map
Latest on

Twitter

23 hours

A key part of the VPC scheme is to take part in social action volunteering. It was great to get out of the office and present a certificate to Cadet Polin from our @EpsomEwellBeat unit. Polin gave more hours of her own time than any other Cadet in her unit for charities in Surrey pic.twitter.com/ItORqXdyWz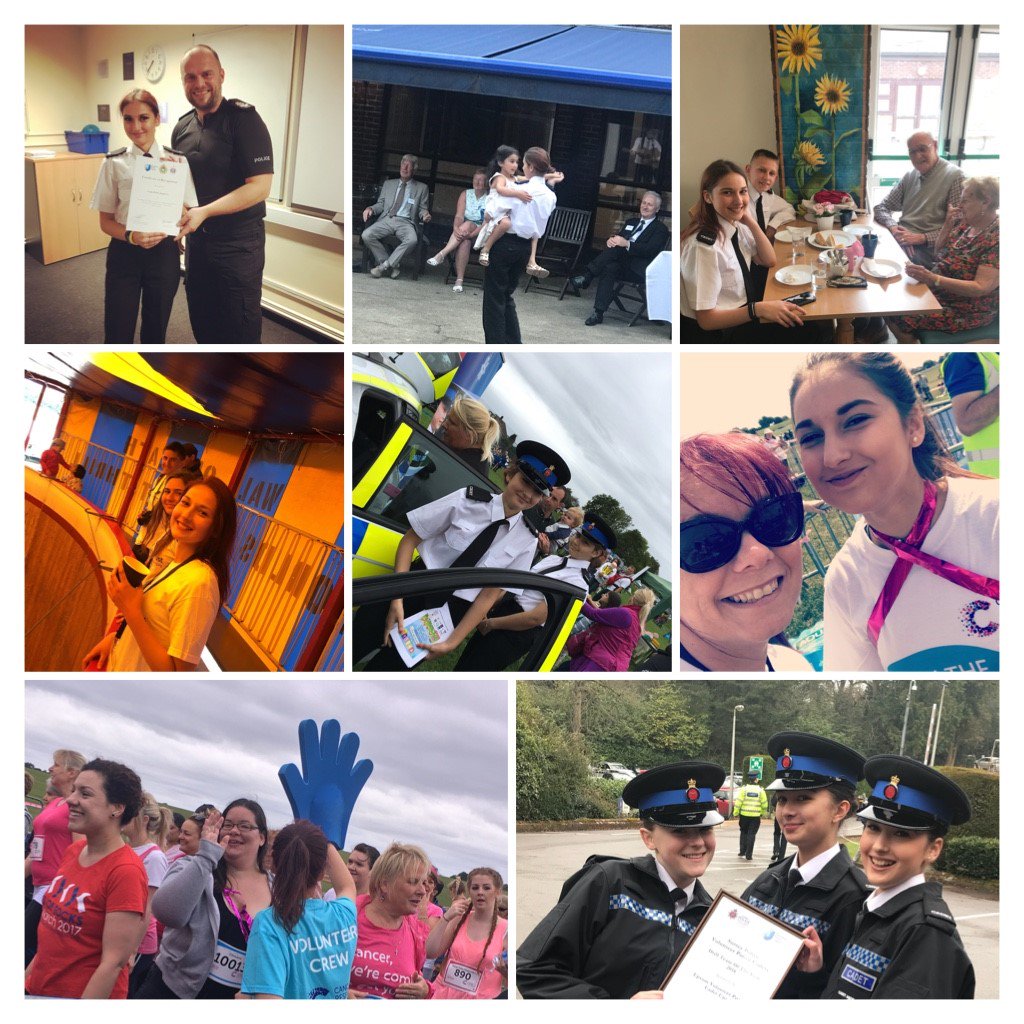 11 days
Did you see car fail to stop following collision w/cyclist in #Ewell last night? Cyclist driven at deliberately+left w/serious leg injury. Blvd linked to knifepoint robbery in #Epsom earlier that eve. Call 101 w/info http://surreybe.at/46f9c pic.twitter.com/9rRP3tvG42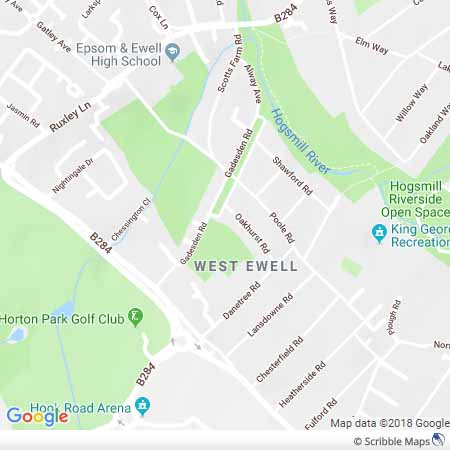 13 days
Great work from the team today, working with @scorpionauto and @MPSTolworth in locating a bike which was stolen in #Ewell, yesterday. Hopefully there will be a very happy owner. pic.twitter.com/GsJBBsOUh2