Guildford
Information about your local borough
Borough Commander - Insp Andy Hill
Your Borough Team for Guildford
Sgt Ian Manners
2939
Sgt
PC Vicki Detomaso
4751
PC Rob Clarke
4728
Sgt Phil Bayman
40264
PC Bannister Hopkins
41192
PC
PC Hannah Gwyther
41189
PC
Temporary Sergeant Sam Turner
4682
Find a local police station in Guildford
Or Select a Neighbourhood:
Latest on

Twitter

7 days

Did you witness someone cause damage to this #Volkswagen camper van last Thurs (29 Nov)? A man was seen nearby & we'd like to talk to him, white, aged 20 - 30, beard, wearing flat cap, black glasses & khaki jacket. Any1 w/info pls

101

PR/45180127381 http://surreybe.at/6rs0v pic.twitter.com/gPNbpStY1X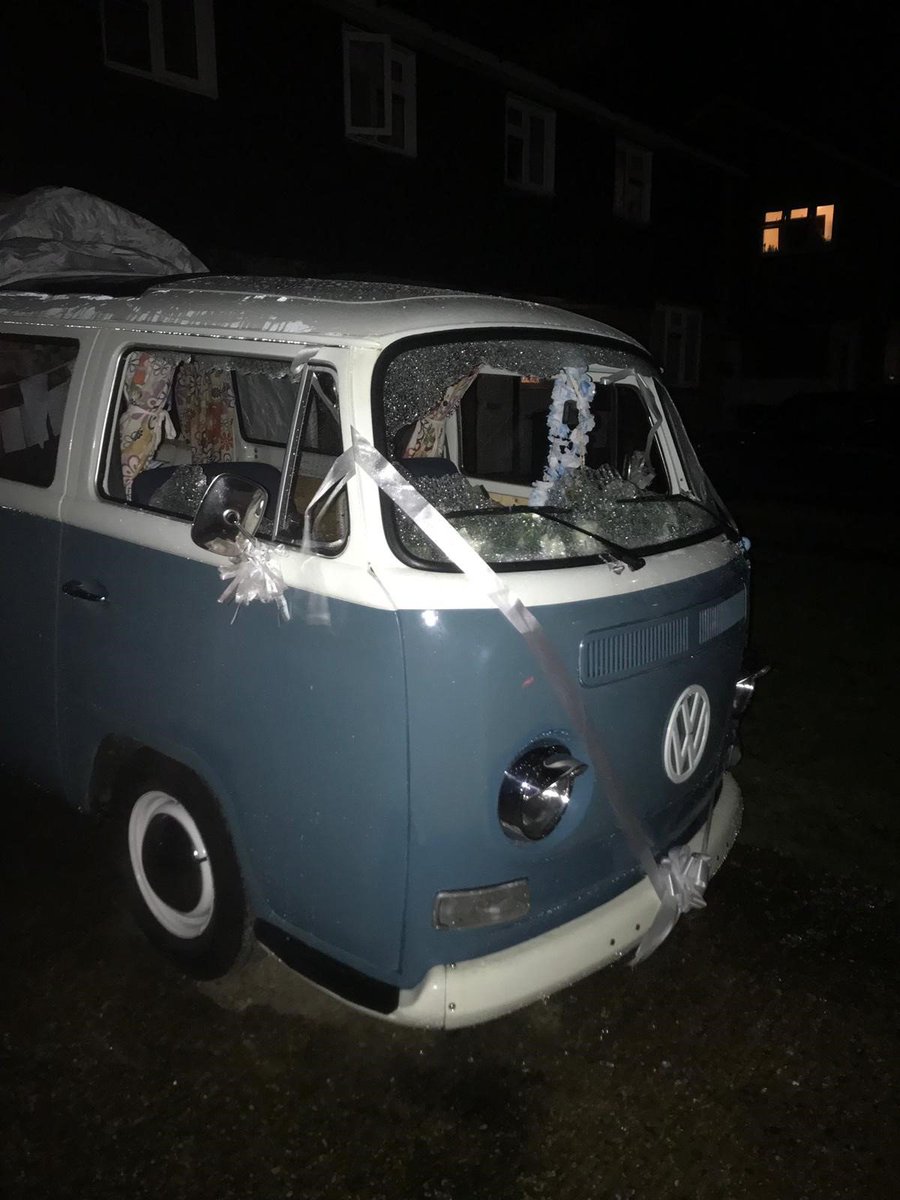 8 days
Many thanks, was a bit slow on the update due to being at another RTC!
8 days
No, closure orders are used in the event of ongoing anti social behaviour which is detrimental to other neighbours and the community. They take a lot of work to secure and are usually the result of many hours work by the local neighbourhood team.
Latest on

Facebook

GuildfordPolice

5 days

Some of our PCSOs at Abbot's Hospital today with the Mayor and his wife giving advice on how to reduce the risk of purses and wallets being stolen and giving out purse dipping bells.

GuildfordPolice

11 days

Recognising Harm - Changing Lives. A Guildford property at the centre of drug-related activity and ongoing anti-social behaviour has been closed after a Full Closure Order was granted by Guildford Magistrates today, Wednesday 28th November 2018. The pro...

GuildfordPolice

18 days

Although the cause the fire is still unknown, work is continuing to allow a forensic examination of the scene to be carried out following a fire at George Abbot School in Woodruff Avenue, Guildford, on Monday (19 November). Checks are still being complet...