Your Teams
Neighbourhood Team for Merrow & Burpham
PCSO Damon Young
12581
Borough Team for Guildford
Sgt Ian Manners
2939
Sgt
PC Vicki Detomaso
4751
PC Rob Clarke
4728
PC Gary Watson
40529
PC Phil Bayman
40264
Send us a Message
If you are reporting a non-urgent incident please use our online reporting form, for all other queries or feedback please use the form:
Please note emails are monitored Monday to Friday 8am till 4pm
Your Local Police Stations
Police stations in "Merrow & Burpham"
Please do not send correspondence to local stations. Instead, use our
postal address
Police Station
Margaret Road, Guildford, Surrey, GU1 4QS
101
guildford@surrey.pnn.police.uk
Opening hours: 8am-10pm daily (In exceptional circumstance station opening times may vary, please call main switchboard for daily confirmation). Limited parking including disabled bay. Bank Holiday 9am-5pm
Crime Map and Statistics
You can now view the latest crime figures for your neighbourhood by using and interactive map
Latest on

Twitter

3 hours

We want to highlight some of the great technology that our officers have in the palm of their hands. MDTs (mobile data terminals) are our pocket notebooks, enable us to run checks on people & vehicles, & deliver fixed penalty notices to you by email! #OutInForce #DigitalPolicing pic.twitter.com/iCoSEMjdaj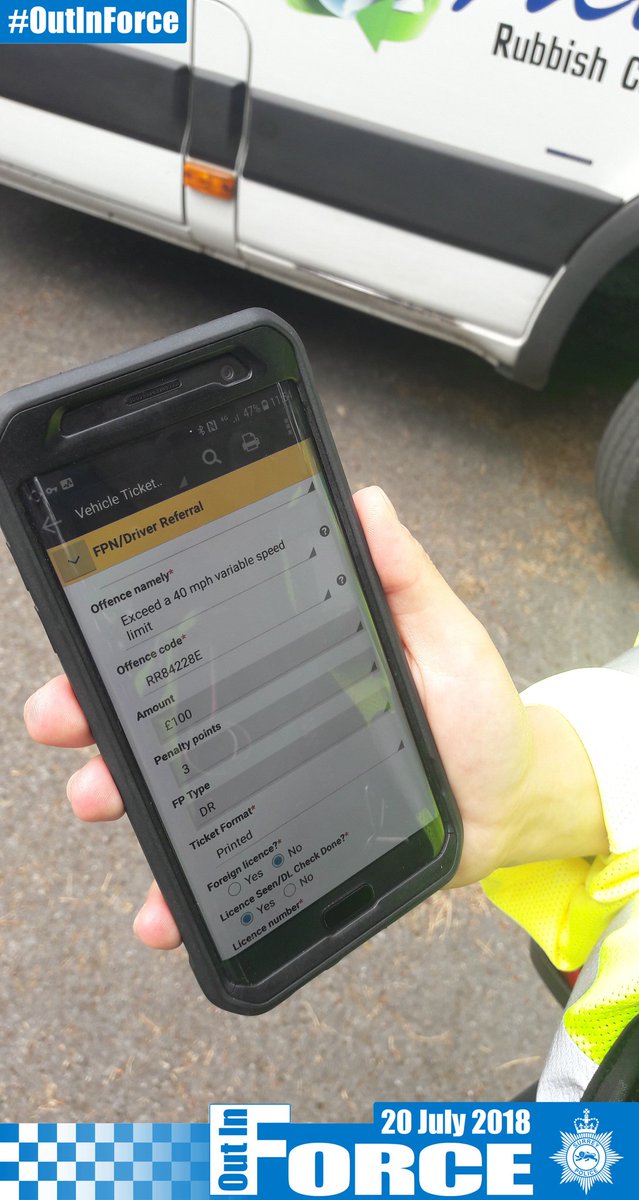 9 hours
Follow what we're up to today- check out #OutInForce to see what our officers and partner agencies are doing across the county!

pic.twitter.com/6kcqnK78SA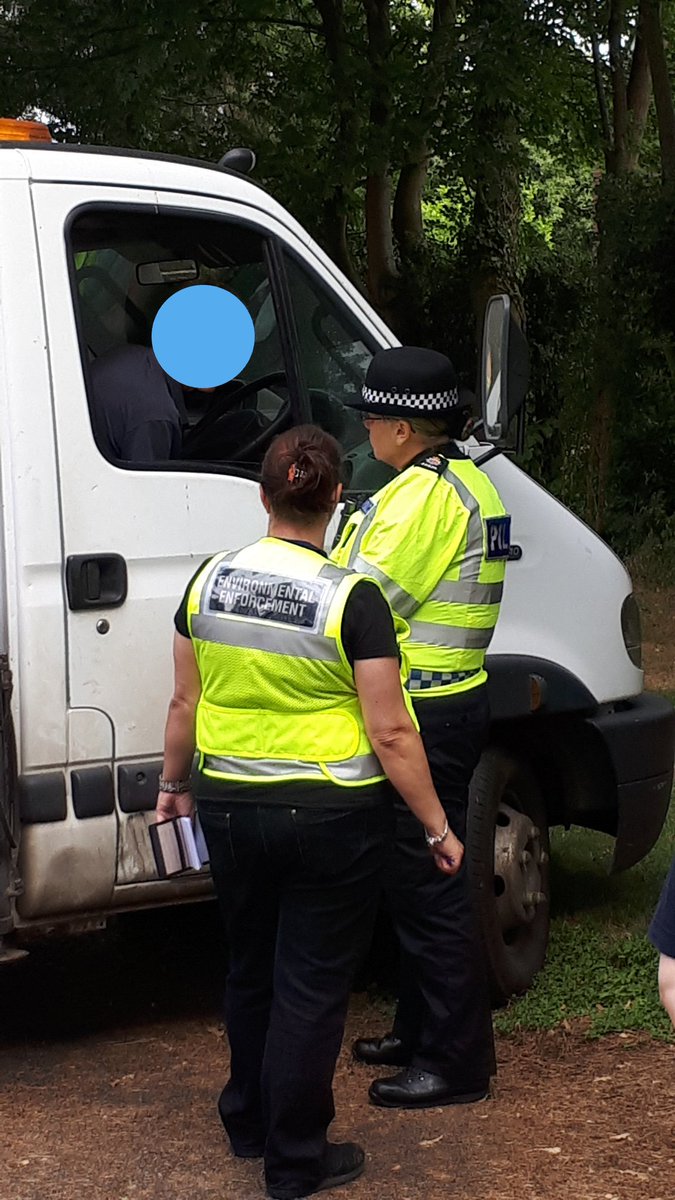 Latest on

Facebook

GuildfordPolice

3 hours

We want to highlight some of the great technology that our officers have in the palm of their hands. MDTs (mobile data terminals) are our pocket notebooks, enable us to run checks on people & vehicles, & deliver fixed penalty notices to you by email! Thi...

GuildfordPolice

4 hours

The driver of this car didn't have any insurance so his car was seized and taken away.

GuildfordPolice

5 hours

Do you think you know what connects plant (heavy machinery) theft and flytipping to serious and organised crime? Comment below... #OutInForce