Your Teams
Neighbourhood Team for Merrow & Burpham
PCSO Damon Young
12581
PCSO Lisa Clarke
14096
Borough Team for Guildford
Sgt Samantha Barwood
3579
Sgt Ian Manners
2939
Sgt
PC Vicki Detomaso
4751
PC Rob Clarke
4728
PC Gary Watson
40529
Send us a Message
If you are reporting a non-urgent incident please use our online reporting form, for all other queries or feedback please use the form:
Please note emails are monitored Monday to Friday 8am till 4pm
Your Local Police Stations
Police stations in "Merrow & Burpham"
Please do not send correspondence to local stations. Instead, use our
postal address
Police Station
Margaret Road, Guildford, Surrey, GU1 4QS
101
guildford@surrey.pnn.police.uk
Opening hours: 8am-10pm daily (In exceptional circumstance station opening times may vary, please call main switchboard for daily confirmation). Limited parking including disabled bay. Bank Holiday 9am-5pm
Crime Map and Statistics
You can now view the latest crime figures for your neighbourhood by using and interactive map
Latest on

Twitter

2 days

Snow continues to fall in many parts of the county and we still advise you NOT to travel at this time unless ABSOLUTELY ESSENTIAL. Keep an eye on the forecast for updates. If you must drive, clear your vehicle of snow, check your route and allow plenty of time. #SorryToShout

5 days

Man jailed 3.5yrs for "horrific" attack at #Guildford pub last year. Mark Ian Golding, 53, punched 1 man unconscious b4 stabbing 2nd in hand. Men had argued earlier that day b4 Golding went home, armed himself w/2 knives+put on ski mask to confront them. http://surreybe.at/35j33 pic.twitter.com/aOVwQa1i3P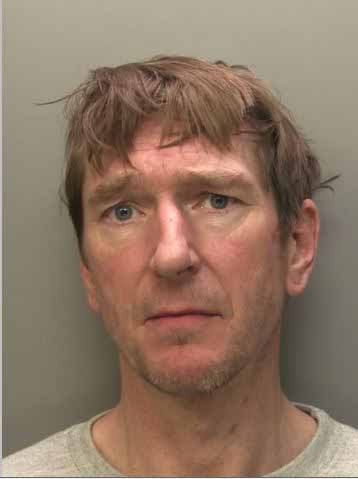 6 days
Man jailed 3.5 yrs following horrific+pre-meditated attack on 2 men at #Guildford pub last March Mark Ian Golding, 53, had argued with men+returned later w/knives+ski mask hiding his face b4 punching 1 man unconscious+stabbing 2nd in the hand b4 making off http://surreybe.at/4np3c pic.twitter.com/QLAfZasiwd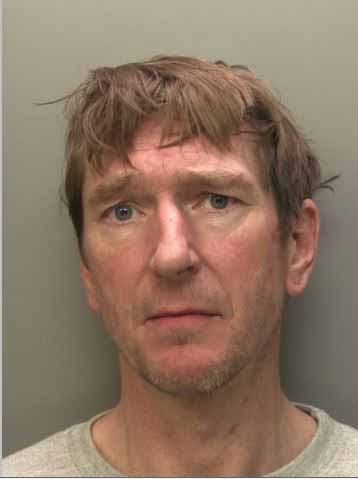 Latest on

Facebook

GuildfordPolice

4 days

Have you seen, or been offered a grey and orange Bantu Voodoo mountain bike recently. If you have any information please call 101 quoting reference 45180024869.

GuildfordPolice

4 days

Further information about your rights regarding cold calling and how to take part in Buckinghamshire and Surrey Trading Standards' no cold calling sticker scheme can be found at https://www.surreycc.gov.uk/business-and-consumers/trading-standards/findin...

GuildfordPolice

4 days

Door step cold calling in itself is not illegal and does not require a licence. However, there are steps you can take to avoid being scammed and you have certain rights. Any trader that puts you under pressure by falsely implying that you have to make a...