Salfords, Earlswood & Whitebushes
Angie Austin Inspector
Your Teams
Neighbourhood Team for Salfords, Earlswood & Whitebushes
PCSO Zuzana Sucha
14462
T/PS Gary Stephen
40614
PCSO Simon Watson
11453
PC Steve Ellis
40880
Borough Team for Reigate & Banstead
Sgt Ross Spanton
1932
Sgt Patrick McCann
4674
T/PS Gary Stephen
40614
Send us a Message
If you are reporting a non-urgent incident please use our online reporting form, for all other queries or feedback please use the form:
Please note emails are monitored Monday to Friday 8am till 4pm
Your Local Police Stations
Police stations in "Salfords, Earlswood & Whitebushes"
Please do not send correspondence to local stations. Instead, use our
postal address
Police Station
79 Reigate Road, Reigate, Surrey, RH2 0RY
101
reigate@surrey.pnn.police.uk
Opening hours: 8am-10pm daily. 2 parking spaces available including one disabled. In exceptional circumstances opening times may vary dependent on staff availability. Please call main switchboard for daily confirmation. Bank Holiday 9am-5pm
Crime Map and Statistics
You can now view the latest crime figures for your neighbourhood by using and interactive map
Latest on

Twitter

7 days

2 Burglars caught this morning at a property in #Chipstead. They are currently in custody helping with enquiries. Further update to follow later this week in the borough burglary update email Sent by Surrey Police; via Neighbourhood Alert: https://mymsg.eu/5c4b pic.twitter.com/ZayCt1iYhO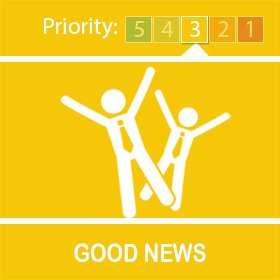 7 days
BE AWARE - Scammers have been sending out emails in relation to TV Licenses with reference to bank declining payments. Top tips: 1) double check the sender 2) your ref number on the email against the ref of your licence. 3) delete and report the email if possible.
8 days
Officers were called to #Chipstead to investigate a report of unknown people walking the grounds of a house. Upon arrival 2 persons were detained and arrested on suspicion of burglary. pic.twitter.com/ebvHHtngSk