Woking
Information about your local borough
Borough Inspector for Woking
Mark Offord
Your Borough Team for Woking
Sgt Emmie Harris
2431
Sergeant
Sgt James Wyatt
40543
Sergeant
Find a local police station in Woking
Latest on

Twitter

8 hours

PCSO's from Woking Safer Neighbourhood Team will be teaming up with British Transport Police to offer bike marking and cycle security advice. Join us at Woking Rail Cycle Hub from 5pm onwards on Friday 24th November 2017.

3 days

300 officers involved, resulting in 24 arrests, 27 stop searches, 3 stolen vehicles recovered, 8 cars seized, 750 crime prevention leaflets handed out+740 houses visited - we were truly #OutInForce yesterday http://surreybe.at/41041 pic.twitter.com/PfUWtSl2Fx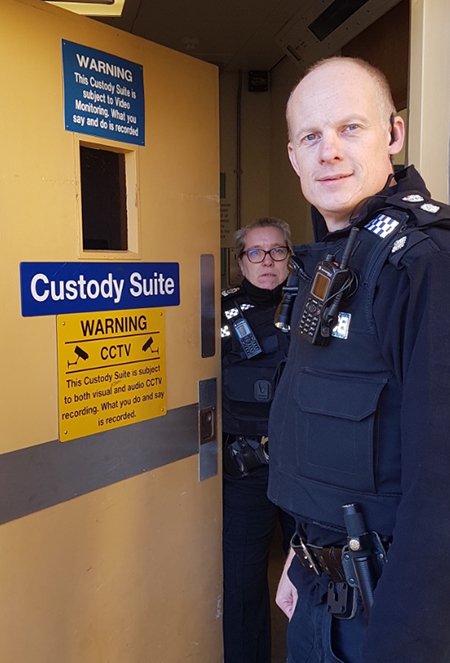 4 days
We have been #OutInForce today, w/300 officers doing proactive patrols, looking 4 outstanding +wanted offenders; crime prevention, searching 4 weapons+drugs&road safety ops. And we're still out there keeping you all safe! More updates tomorrow http://surreybe.at/1kam3 pic.twitter.com/9GMzKplamK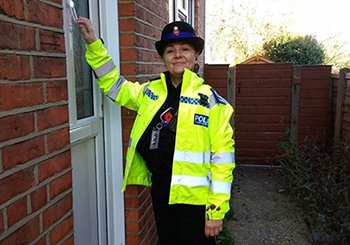 Latest on

Facebook

WokingPolice

8 hours

PCSO's from Woking Safer Neighbourhood Team will be teaming up with British Transport Police to offer bike and cycle security advice. Join us at Woking Rail Cycle Hub from 5pm onwards on Friday 24th November 2017

WokingPolice

3 days

Our operation yesterday involving 300 officers resulted in 24 arrests, 27 stop searches, 3 stolen vehicles recovered, 8 cars seized, 750 crime prevention leaflets handed out and 740 houses visited - we were truly #OutInForce😀

WokingPolice

4 days

We have been #OutInForce today, with 300 officers doing proactive patrols, looking for outstanding and wanted offenders; crime prevention, searching for weapons and drugs in public places and road safety ops. And we're still out there keeping you all safe...