Woking
Information about your local borough
Emmie Harris Sergeant
Your Borough Team for Woking
Sgt Emmie Harris
2431
Sergeant
Sgt James Wyatt
40543
Sergeant
Find a local police station in Woking
Latest on

Twitter

3 hours

Today's shift is nearly over for these guys and we would like to say a big thank you for those who tuned in and followed us throughout the day whilst we were #OutInForce. If you would like to see more behind the scenes footage then head to our Instagram page - @SurreyPolice. pic.twitter.com/q2xoCfBPH4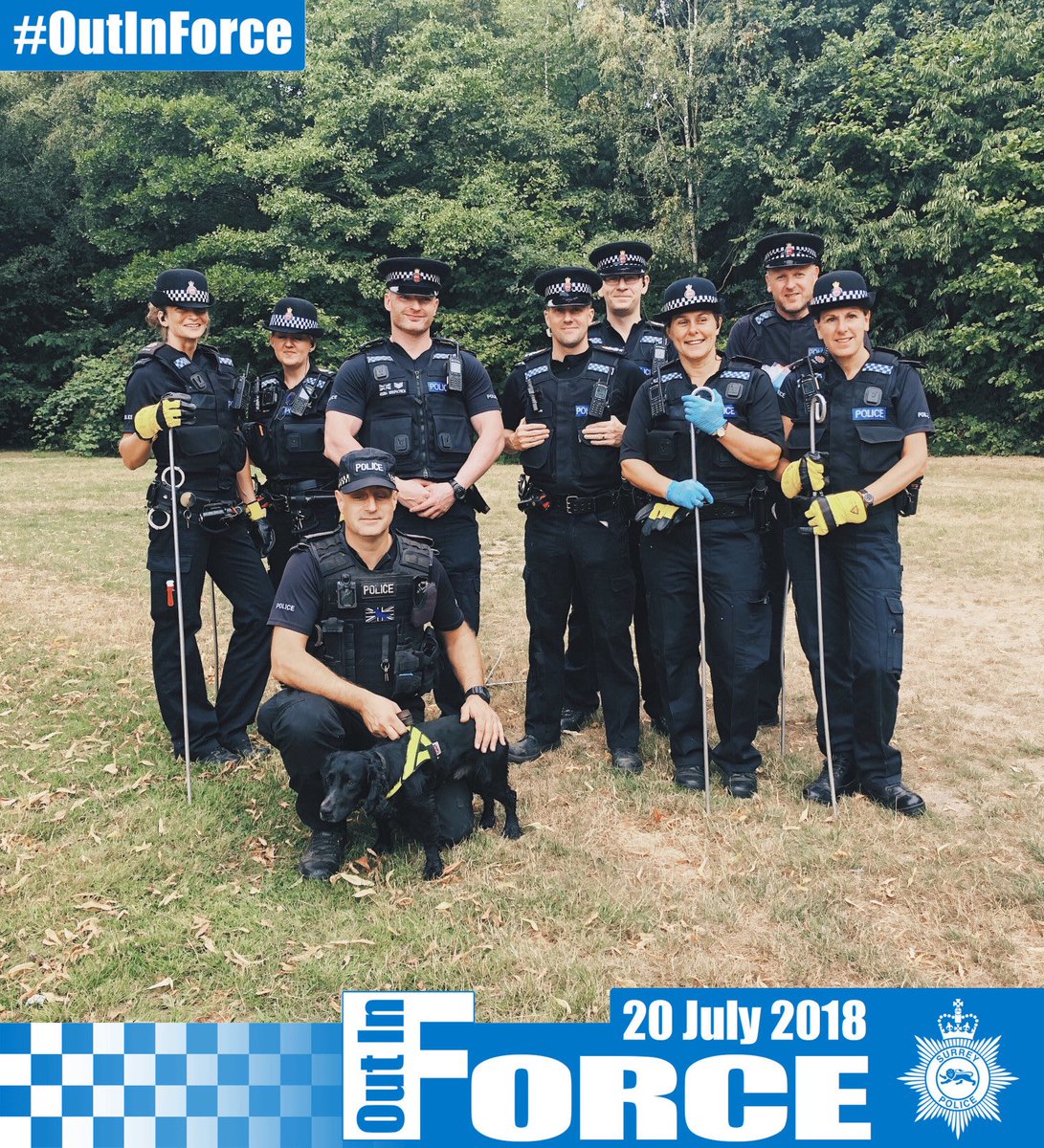 5 hours
It's the last day of the term! Our PC Craig Matthews is #OutInForce at local schools giving crime prevention advice just before the hols! Did you spot him @wcscschool? pic.twitter.com/tP4Jl8gZn6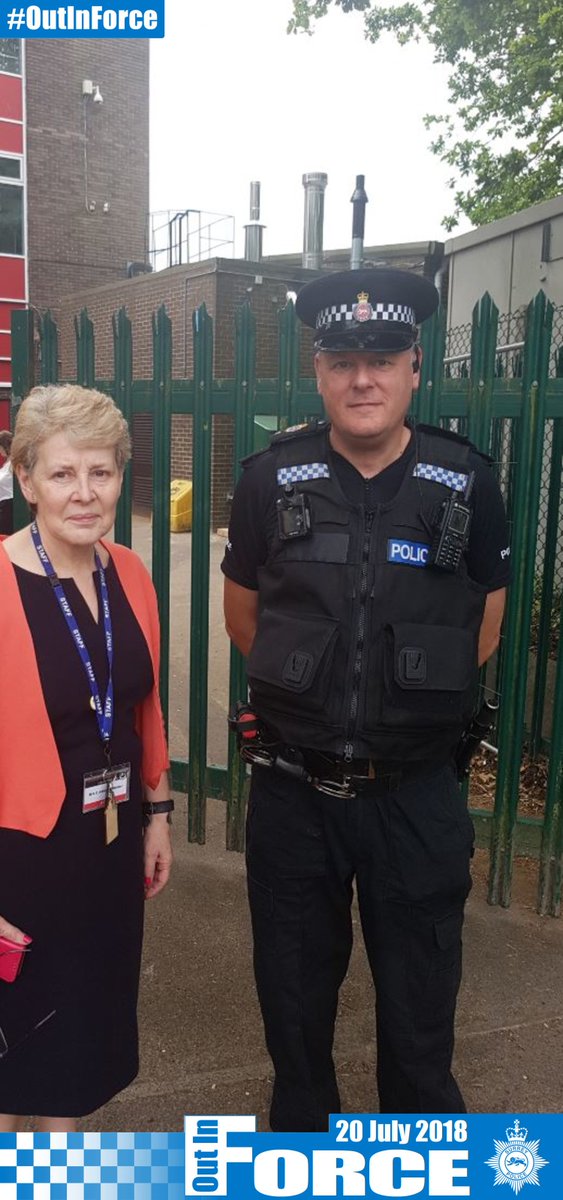 Latest on

Facebook

WokingPolice

3 hours

Today's shift is nearly over for these guys and we would like to say a big thank you for those who tuned in and followed us throughout the day whilst we were #OutInForce. If you would like to see more behind the scenes footage then head to our Instagram p...

WokingPolice

5 hours

A very important public safety announcement - if you see anything like it please report it to Woking Borough Council and us. It's important for us to know. #CommunityMatters #OutInForce

WokingPolice

5 hours

It's the last day of the term! Our PC Craig Matthews is #OutInForce at local schools giving crime prevention advice just before the hols! Did you spot him @ Winston Churchill School?